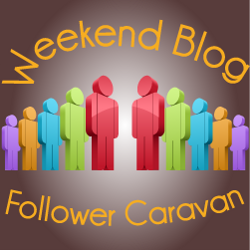 This would be my first time to join so please bear with me as I make my way in trying to do it right.
This week's task is twitter! Something that I'm still learning about.
So to Follow me on Twitter, all you have to do is click on the button/link above.
This week's sponsors are: Mom Shares and Green Home Elements.
Thanks to these sponsors!
I hope you follow me, I promise to follow back! Thanks again!
Click on the badge to get more twitter followers!